Alarme Phone Sahara shares the sad news that four comrades in struggle for the cause of migrants and human rights died on Thursday 18th of August 2022 in a road accident near Diffa, south-east Niger.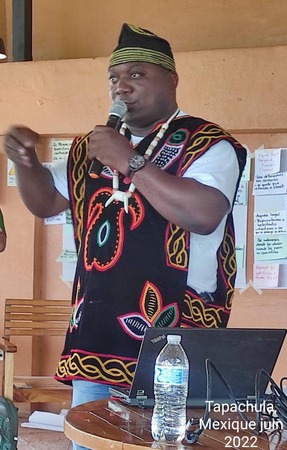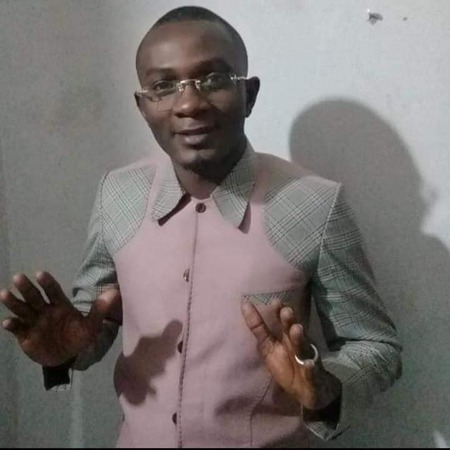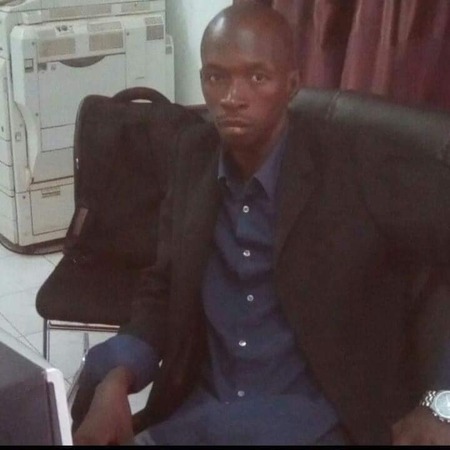 The four deceased are: Éric Alain Kamden, the coordinator of the Maison des Migrants (Migrant House) in Gao, Mali and a founding member of Alarme Phone Sahara. Further Moustapha Moussa Tchangari, Dan Karami and Djibril Diado Amadou, activists of Alternative Espaces Citoyens, a Nigerien association for the protection, promotion and defence of human rights which has played a very active role in civil society in Niger for a long time.
Alarme Phone Sahara shares our sincere condolences with all family members of the four deceased, their friends and comrades in struggle.
We also recall that the four deceased comrades tragically lost their lives in the midst of activity for the just causes they were defending, as they were travelling to participate in the 8th edition of the National Youth Forum on Migration and Human Rights in Diffa. On the way, a minibus carrying 15 members of Alternative Espaces Citoyens and other participants of the forum had a tragic accident, killing the four comrades, when the driver lost control of the vehicle due to a tyre blowout.
The circumstances of the deaths of the four activists are also a painful reminder that dangerous road conditions in West African countries and the lack of investment in safe transport infrastructure cost the lives of an appalling number of people every year.
Alarme Phone Sahara honours the memory of Eric Alain Kamden as a brave and supportive fighter who dedicated many years of his life to defending the lives, dignity and rights of migrants, who did unforgettable work with the Migrant House in Gao and who was among those actively involved in the process of creating APS from the beginning in 2017. It was only in June 2022 that Eric Alain Kamden participated in a transnational forum in Tapachula, Mexico to strengthen south-south cooperation in the struggle for migrant rights.
Alarme Phone Sahara also honours the memory of Moustapha Moussa Tchangari, Dan Karami and Djibril Diado Amadou, the three deceased comrades of Alternative Espaces Citoyens, recalling that their association is an indispensable and courageous voice in Niger's civil society that has been speaking out for years, in the face of strong repression, against social injustices, corrupt policies, violations of migrant rights and human rights in general, as well as against imperialist domination over Niger and Africa.
May Eric Alain Kamden, Moustapha Moussa Tchangari, Dan Karami and Djibril Diado Amadou rest in peace and may the earth be light to them!
May we honour their memory by continuing the struggle for good rights and justice for all and everywhere!
Alarm Phone Sahara, August 2022